Hope y'all all had great weekends! And managed to escape the heat, wherever you may be…
We had a great, albeit low key weekend, before we start travels again. Barr has a golf trip coming up, there are trips to the mountains and beach sprinkled throughout August, and on it goes through…gulp, mid-October! Im tired just thinking about it.
Unfortunately our weekend started with a sick Sloan 🙁 An ear infection and a little bout of RSV made for a sad little boy (and mom!), but fortunately he's on the mend.
Friday night, Barr and I caught up on the end of the Night Manager. Have y'all seen it? It's definitely worth the watch – you can find it via Amazon. One of our friends said it was basically Tom Hiddleston's tryout to be the next James Bond, and I have to say that that is a very apt description. The mini series is excellent! In a nutshell, Tom Hiddleston's character is a hotel night manager turned vigilante for the British government, acting undercover within a fellow Brit's (Hugh Laurie, who is amazing in this bad guy role) arms wheelings and dealings. We were bummed there were only 6 episodes!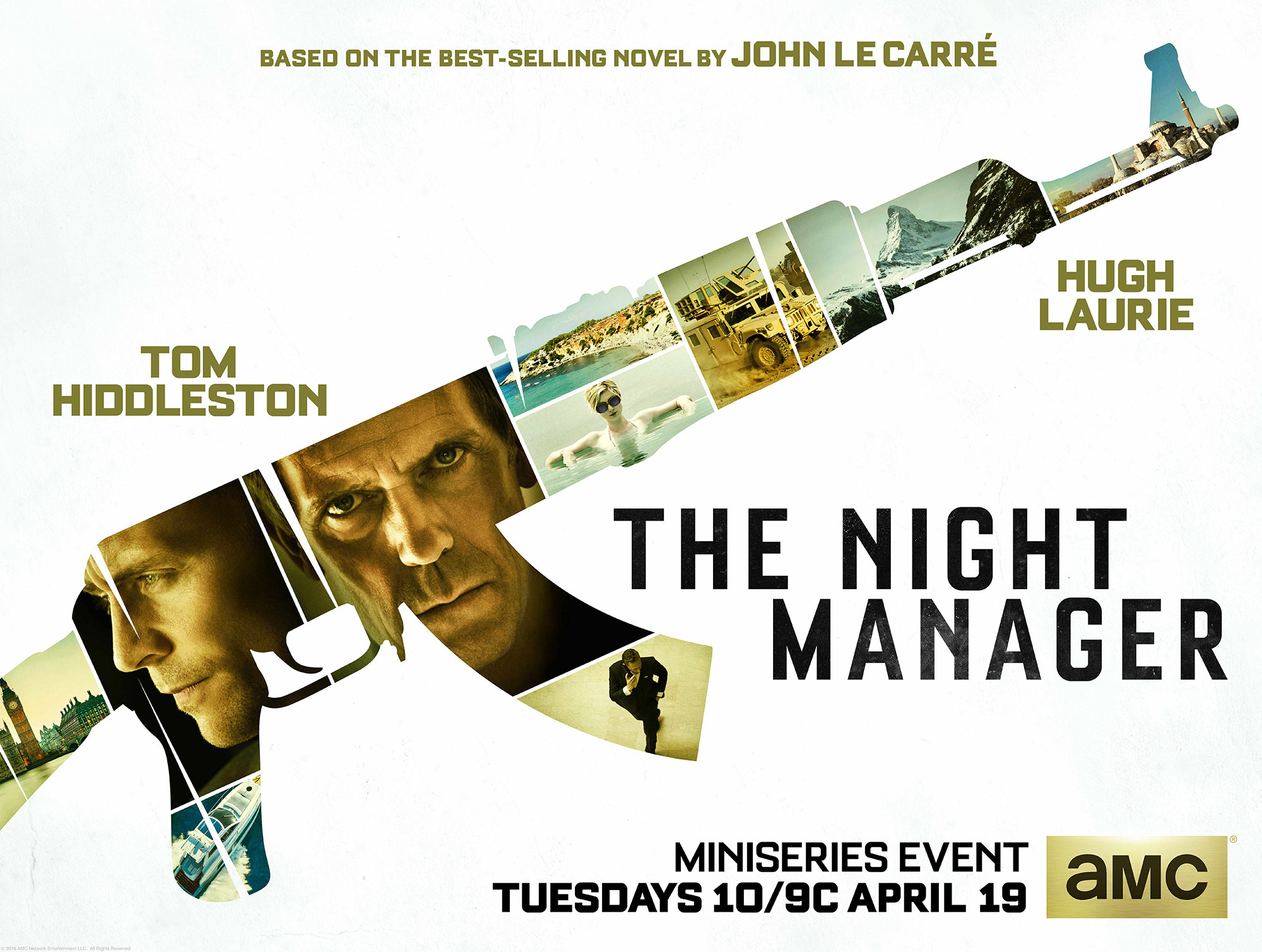 Saturday was hot hot hot, but thankfully our friends hosted a fun BBQ, complete with great company, yummy food and lots of kiddos.
And then of course, a water table – one of Sloan's favorites! Unfortunately (or maybe fortunately given the heat?), he pulled it on top of himself, getting his outfit wet and allowing him to hang out in his diaper for the remainder of the BBQ.
We had a dinner date with some friends from Wake at Lumiere for Charlotte Restaurant Week. It was delicious! I think everyone left full and pleased with their choices. I wish I had taken pictures of some of the lovely food. It was a very intimate restaurant (no table seated more than 4), and the service was excellent. So if you're looking for a new spot to try in Charlotte, particularly during Restaurant Week, I highly recommend Lumiere!
I cant believe in a week August will be upon us…this summer is flying by. Happy Monday, all!