Back to my first Five on Friday in awhile!!
| ONE | These shoes – I covet. How things have changed over the last few months…I used to covet (and still do – just unrealistically) heels and wedges, but as the temperatures climb and my feet have more trouble by the end of the day fitting into my pretty heels, comfy shoes are my jam.
| TWO | I'm off to Louisville tomorrow for my first baby shower – I cant wait!!
| THREE | One of my favorite movies is coming back – Wet Hot American Summer! Thank you, Netflix, for making this happen. I cant wait for this release – I still cant believe they got this cast back together, and added Jon Hamm and Kristen Wiig no less! Amazing. Camp Firewood forever.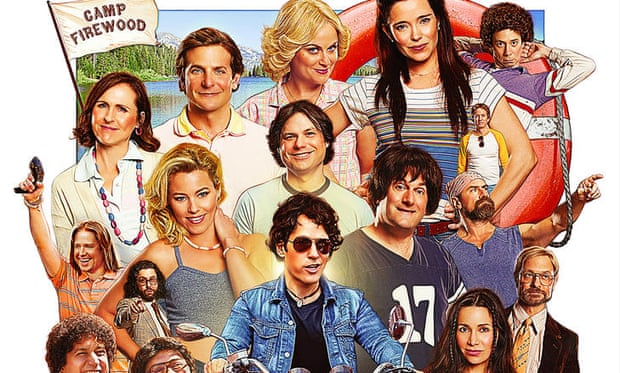 | FOUR | Tonkey Bear. My sister introduced me to the gloriousness that is Tonkey Bear. Dont know about him yet? Check it out, stat, and prepare to smile and make your day 100 times better
| FIVE | Helix Sleep. A friend and old co-worker of Barr's is currently doing a summer internship with a great mattress start-up, Helix Sleep. Apparently the mattress business is booming for start-ups. Anyway, they're getting ready to launch next week, but we ordered our new blended mattress from them (Barr likes a softer mattress – I prefer firmer), and their customer service and technology for the mattress have been amazing. I cant say enough good things – definitely check them out now or when they launch next week!!
Have great summer weekends, friends!! And SMILE
If things seems, tough, just google images of Tonkey Bear.